http://www.piemmeservice.info/wp-content/uploads/2017/06/wine_taste.jpeg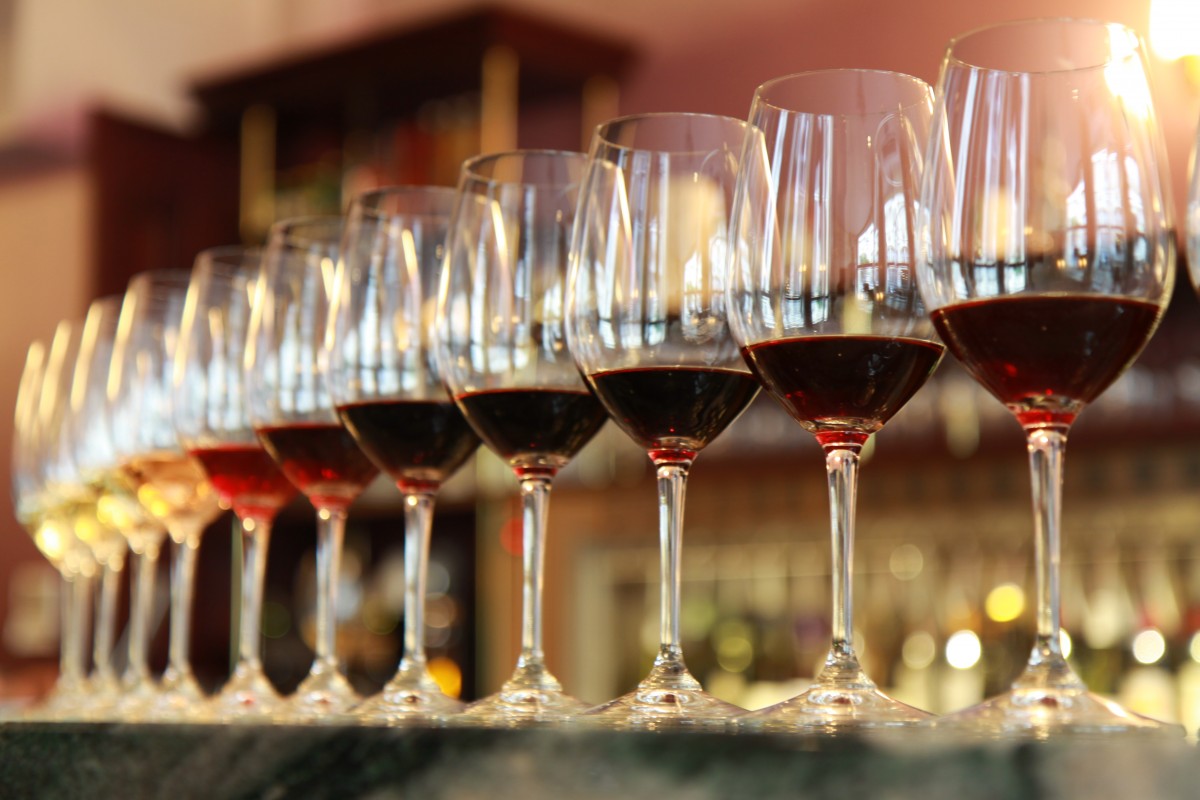 Towards the Chianti area, Montalcino, Montepulciano
The service contemplate the meeting with the client or the group at the hotel or in another agreed place. Then the departure towards the chosen destination with or without a tourist guide (on request). The tasting experience of food and wine will take place in wineries, farmhouses or agricultural companies.
The driver of Piemme Service remain available the all day (max 8 hours). The clients, or group, are then escorted again to the hotel.
Questo sito utilizza i cookie per fornire la migliore esperienza di navigazione possibile. Continuando a utilizzare questo sito senza modificare le impostazioni dei cookie o cliccando su "Accetta" permetti il loro utilizzo.